Brooklyn Born & Bred: Big Daddy Kane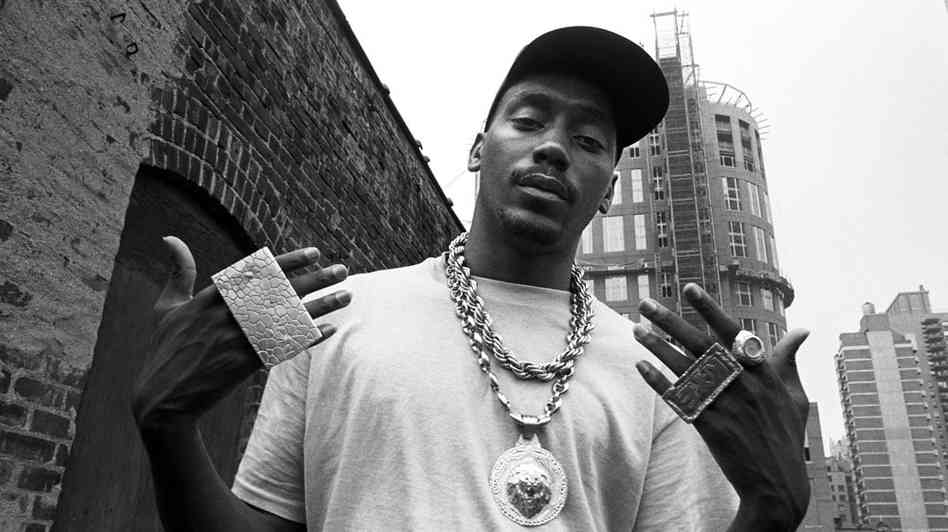 Brooklyn Born & Bred: Big Daddy Kane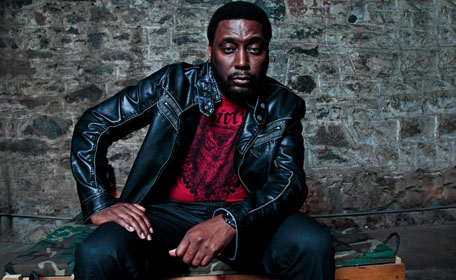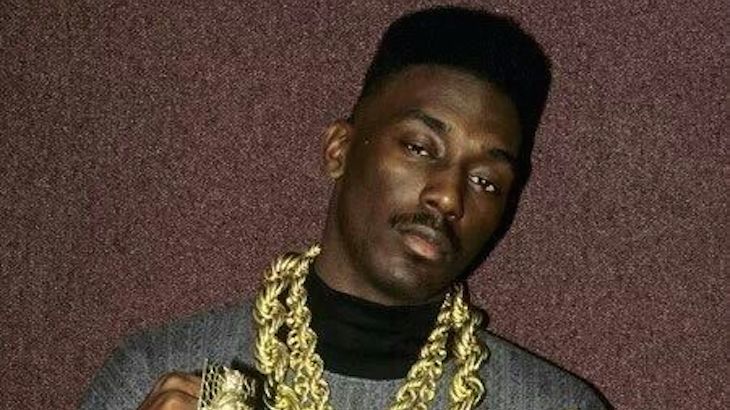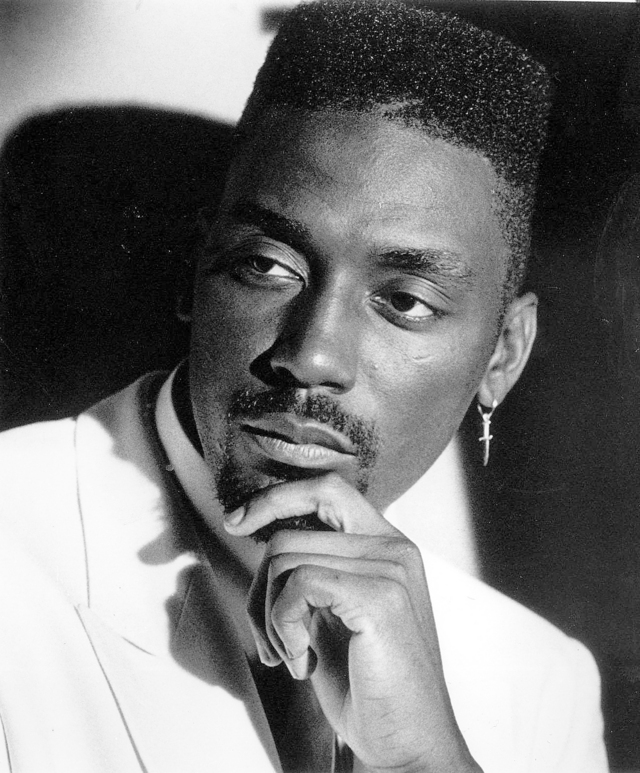 Before there was The Notorious B.I.G., there was another Bed-Stuy rapper that reinvented the rap genre. Yet many never heard of Big Daddy Kane, who's lyrical style is considered to be the most influential in hip hop history. 
Antonio Hardy was born and raised in Bedford-Stuyvesant. Hardy adopted his stage name from watching "Kung Fu" which starred David Carradine as "Caine". And then other part came from the movie "Beach Party" that starred Vincent Price as "Big Daddy".
In the 1980s, Kane got his first big break as part of the Queens-based Juice Crew rap group, which was formed by legends Marley Marl and Biz Markie. By 1988, Kane exploded on the scene with his solo EP release: Long Live the Kane. The album featured one of the most influential raps songs of the 20th century: "Ain't No Half Steppin'".
Soon after, Kane released his second album called "It's a Big Daddy Thing", which featured 1970s sample throwbacks like "Smooth Operator". Kane continued to show his presence in the 1990s as he was featured on the soundtrack for the popular movie "Juice", a film that featured Omar Epps and Tupac Shakur. It was in 1991 that Kane reached his pinnacle as he won the Grammy Award for Best Rap Performance by a Duo or Group for "Back on the Block", a collaborative with the legendary Quincy Jones.
Today, Kane remains one of the most respected rappers in the world and is considered by many to be one of the greatest — especially during the "golden age" of hip hop (1986-1997). Rolling Stone magazine ranked his song "Ain't No Half Steppin'" at number 25 on its list of The 50 Greatest Hip-Hop Songs of All Time.