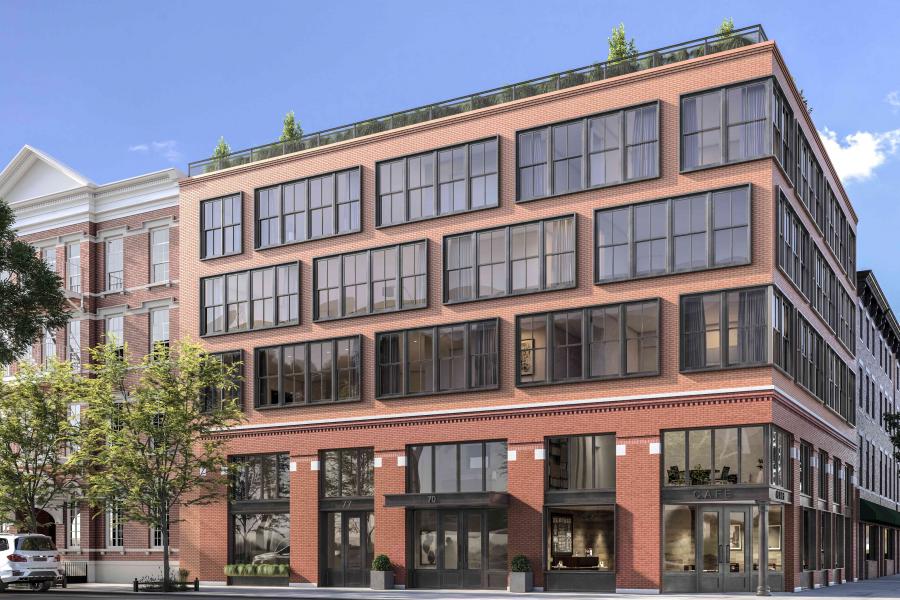 Trends come and go in the the real estate world. Mostly recently the developers have set their sites on aging movie theaters as a new way to redeveloping old properties into luxury living.
According to DNAinfo.com, the movement is a result of the Landmarks Preservation Commission's recent amendments that will allow developers to "disassemble, restore off site, and reinstall salvaged ornamental plasterwork  and woodwork and replicas". 
Essentially, the developers are repurposing landmarked theaters into new residential and commercial buildings. There's currently six landmark theaters in the city — two in Brooklyn — that are being reinvented.
The most iconic of the theaters has to be The Pavilion in Park Slope. For years, the famed theater was on the market and nearly got redeveloped completely until Williamsburg's Nitehawk Cinema's owners bought the property and will reopen it as its newest Nitehawk location. But the developers — Hidrock Properties — have held on to the properties adjacent to the theater and plan to turn them into condos. 
The second location is the former Brooklyn Heights Cinema, at 70 Henry Street. The landmark building is being turned into high-end condos that will start at $2.85 million for a three-bedrooms. The  transformation isn't expected to be completed until January 2018. But the thing with this location is that the Landmarks Perseveration Commission approved the plans of the redevelopment as long as the developers keep the original facade intact. The plans call for additional floors above the original building. 
"We combined historical architecture with the contemporary designs for a pristine result," Mettle Property Group's principal developer Gerard Longo told DNAinfo.com.
The former Brooklyn Heights Cinema as built in 1895 and was previously a butcher shop, a pharmacy and restaurant before becoming a famed theater in the 1970s.
The other former theaters in the city that are getting a new look include the RKO Theater in Flushing (becoming luxury condos), Landmark Sunshine Cinema in the Lower East Side (new office space), the Sunnyside Center Cinema (apartments and possibly a new theater), and Ridgewood Theater in Ridgewood (luxury rentals).