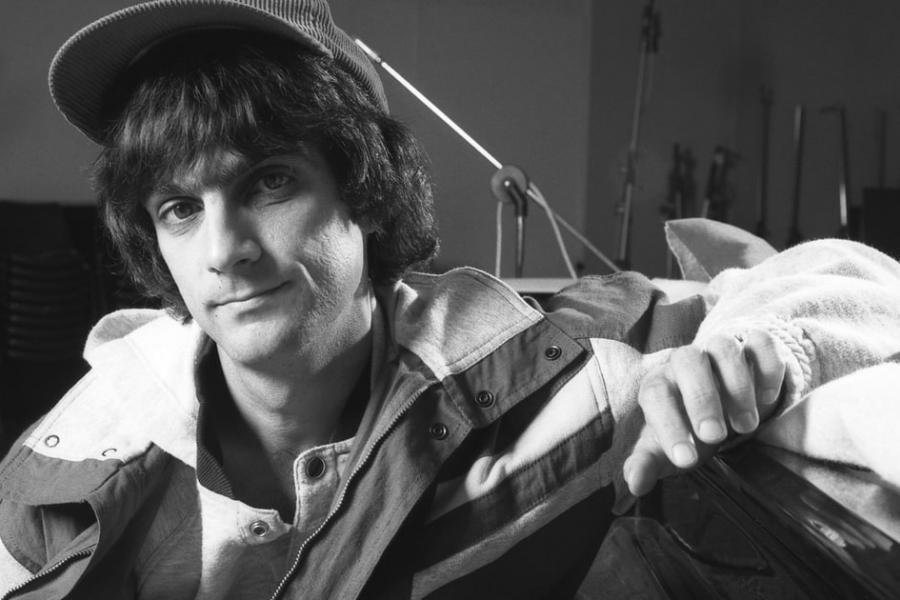 The moment of clarity came in an apartment in Red Hook in the early 1960s. The Beatles were performing one of the their first hits, "She Loves You" on the Ed Sullivan show.
That's when the Jimmy Iovine realized his life's goal.
"(I wanted to) do something different," Iovine told Biography.com. 
The early stages of one of music's most powerful and influential figures shaped his career. It did begin modestly on the Brooklyn shoreline. Yet Iovine wouldn't neglect his upbringing — as he acknowledged in the recent HBO documentary mini-series "The Defiant Ones" — that it shaped him to becoming the man today. 
As a child, Iovine was raised in a traditional Italian-American family and idolized his father, who worked on the docks as a longshoreman. Iovine learned the work ethic that made him the powerful executive he is today. 
But his journey to success wasn't an easy one. 
Iovine, a former musician in high school, enrolled in John Jay College of Criminal Justice in Manhattan but dropped out when he realized his heart was in the music. Iovine then took a job as janitor in a recording studio. At that time, Iovine's father challenged him — the elder Iovine told him he had six months get a substantial job or he would  go back to college. Just then, Iovine landed a job at the then-popular The Record Plant and soon became a sound engineer. 
In 1974, Iovine worked with his childhood idol, John Lennon, on the album "Walls and Bridges." Iovine gave Lennon credit in being an inspiration. 
According to Biography.com and GQ Magazine, Iovine told Lennon: "I saw you guys on Ed Sullivan. I bought a guitar, and I wanted to be in a band. And I realized I couldn't be in a band, so I wanted to get as close to it as I can."
Iovine's career soon took off. He worked with Bruce Springsteen, Patti Smith, Stevie Nicks, and Tom Petty in those early stages. He played an integral role in the success of U2. 
Then, in 1989, Iovine decided he wanted to pursue his own label. He partnered with Ted Field, a Chicago media mogul, to create Interscope Records. 
That's when Iovine's truest talent flourished. He turned Nine Inch Nails into a legendary band — after months of defiantly trying to get them out of the TVT Records contract.  But it was his soon-to-be partnership with Dr. Dre that changed music entirely. Together the producers helped launch careers for 2Pac and Snoop Dog. Then, Iovine helped Dr. Dre launch Aftermath Records, which gave careers to 50 Cent, Eminem, and The Game.
But Iovine's largest success came with he and Dr. Dre created Beats by Dre. The headphone company surged. In 2014, Apple purchased Beats for $3 Billion. Iovine left his post as CEO of Interscope to mastermind Apple's transition into the streaming world.