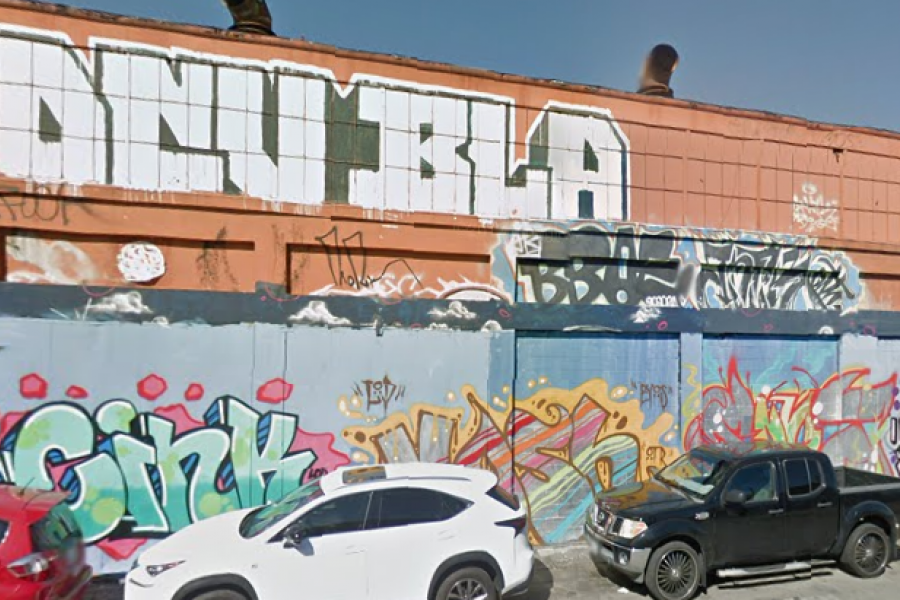 A taste of Brooklyn's music scene is taking its coolness out west.
The owners of Baby's All Right, one of Williamsburg's most popular music venue, will be expanding into a warehouse near Los Angeles State Historic Park, Curbed NY reported. 
Owners Eli Kagan and Zachary Mexico told Curbed NY that they have been looking for a venue in LA for years, scanning locations in MacArthur Park before finding a viable one in Echo Park. The owners call the location a "raw, industrial" Chinatown spot that will bring Baby's All Right to a "larger scale."
Currently, Curbed NY reported, that new venue in LA is awaiting city approvals and, Kagan told Curbed NY that new Baby's All Right location will eventually open in late 2018 or early 2019. 
The pending location, on the corner of Naud and Spring streets, will take over part of the 28,000-square-feet warehouse. Curbed LA reported that they're plans to turn the warehouse into a cultural facility with a restaurant, night club, music stages and a bar. 
The Brooklyn Vegan also reported that there's plan to expand on the warehouse, adding a second story that will feature an outdoor bar and roof deck. 
Mexico told LAist that there's two stages in the works; one that will be for live music and another for dance/DJ space.