New "Crown Heights" Film Sheds New Life on the Nabe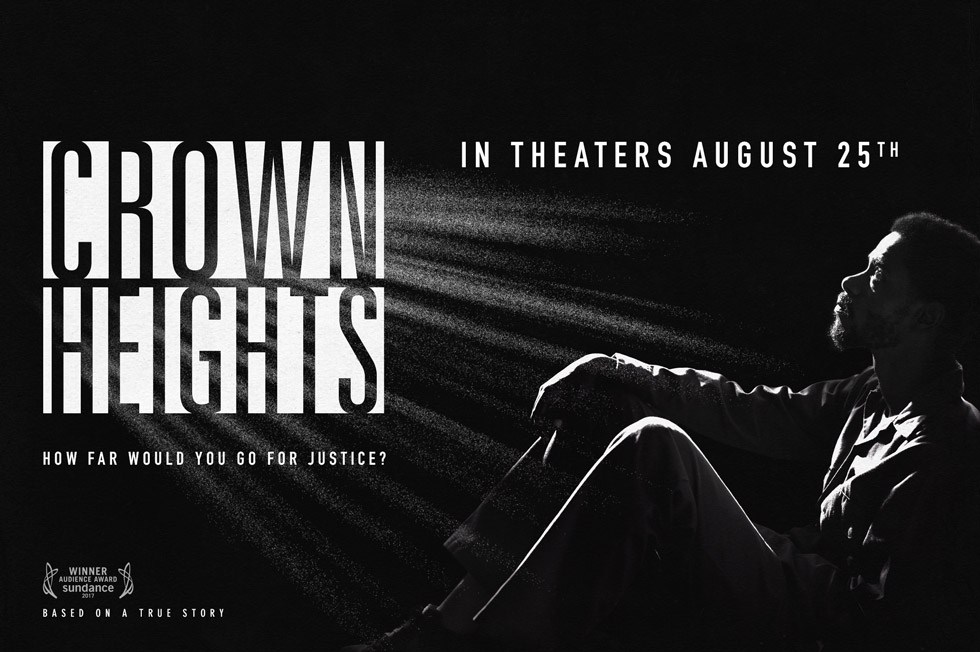 New "Crown Heights" Film Sheds New Life on the Nabe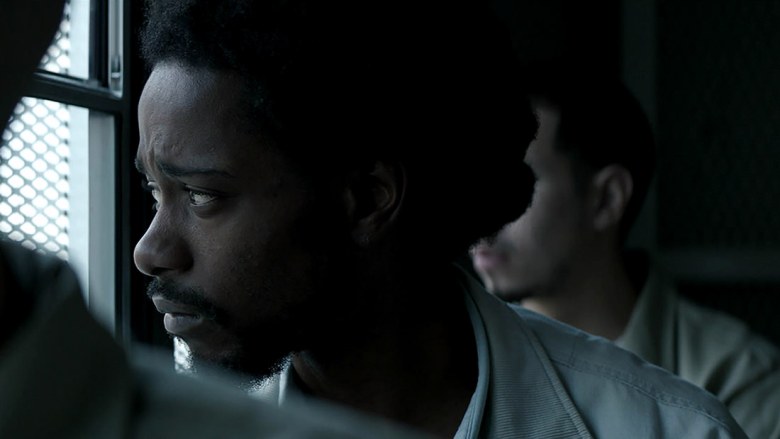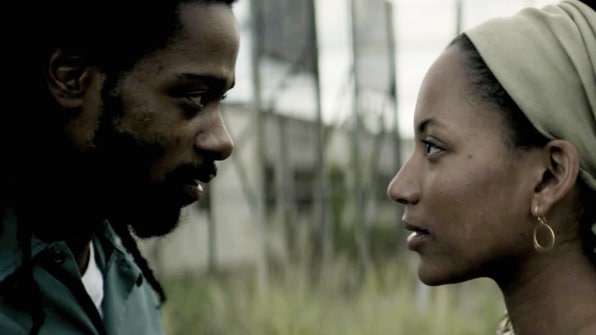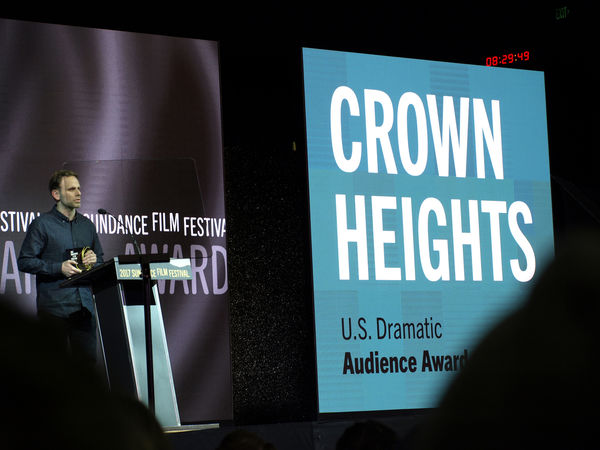 For decades, Crown Heights has long played the backdrop in a lesson of the struggles of diversity in NYC. It didn't take the podcast episode of "This American Life" to bring the neighborhood to forefront of the big screen. 
The movie "Crown Heights" has quickly become the darling on 2017.
The film, directed by Matt Ruskin and won the Dramatic Audience Award at Sundance recently, tells the true story of a Crown Heights man, Colin Warner (played by Lakeith Stanfield), that is wrongfully convicted of murder on the streets of Flatbush in 1980 and then sentenced to life in prison. Warner's best friend, Carl 'KC'  King, devoted himself to proving Warner's innocence. For 20 years, King helped with the appeals and took loans for the lawyer fees. King eventually became a legal courier to learn the court system.
"I listened to This American Life and it was crazy when I found out," Nnamdi Asomugha, who plays King the film, told Deadline.com. "These two guys, when I think about them, they're kind of the epitome of what it means to be human. There's so much that they go through, one inside prison and one on the outside, and being able to come together.  I think any time you're able to humanize the plight of the wrongfully incarcerated, then you're doing your job."
The biggest take away with the film is that Ruskin points out that roughly 120,000 prisoners in the prison system are innocent of their crimes. 
"The biggest problem is we think of these people as other," Natalie Paul, who plays Warner's girlfriend Antoinette, told Deadline.com. "And not a part of our society and not worth remembering. Antionette did not allow him to be forgotten."
The film was produced by Amazon Studios and IFC Studios. 
Click here to see the trailer for this crictically-acclaimed film.