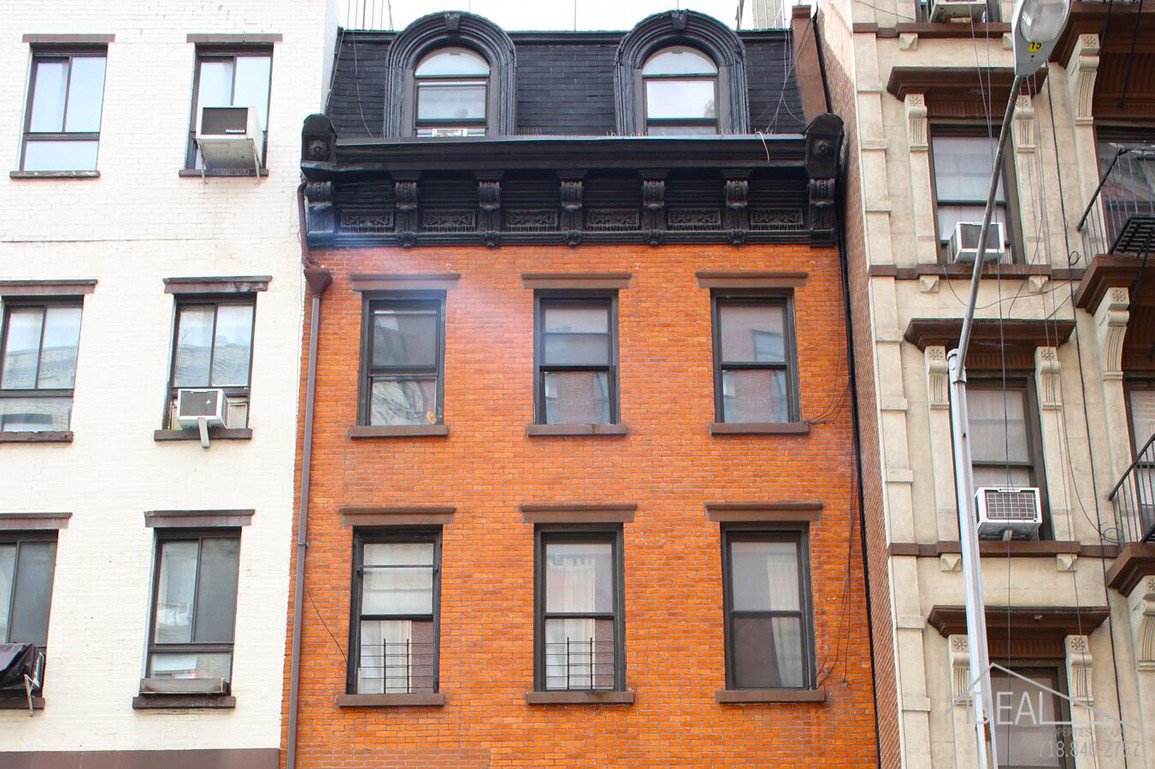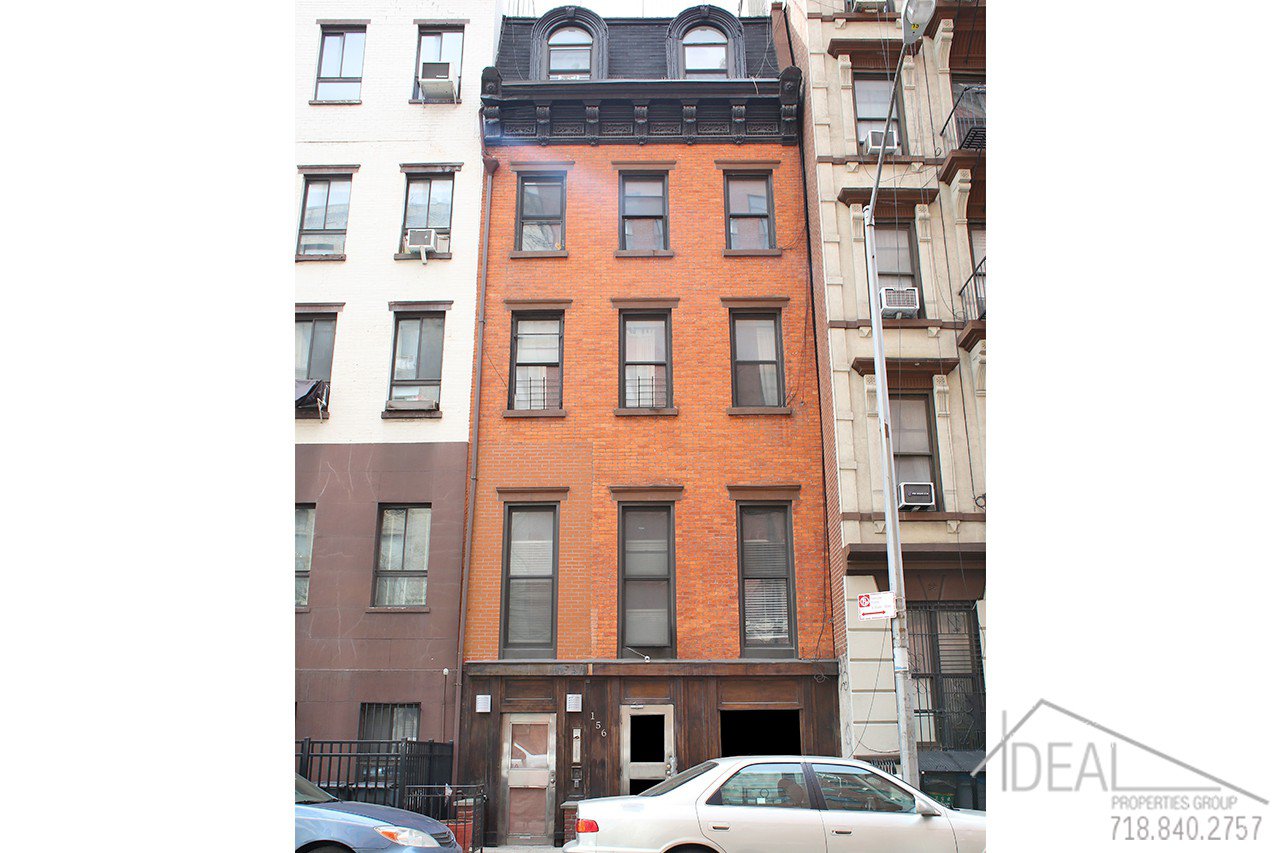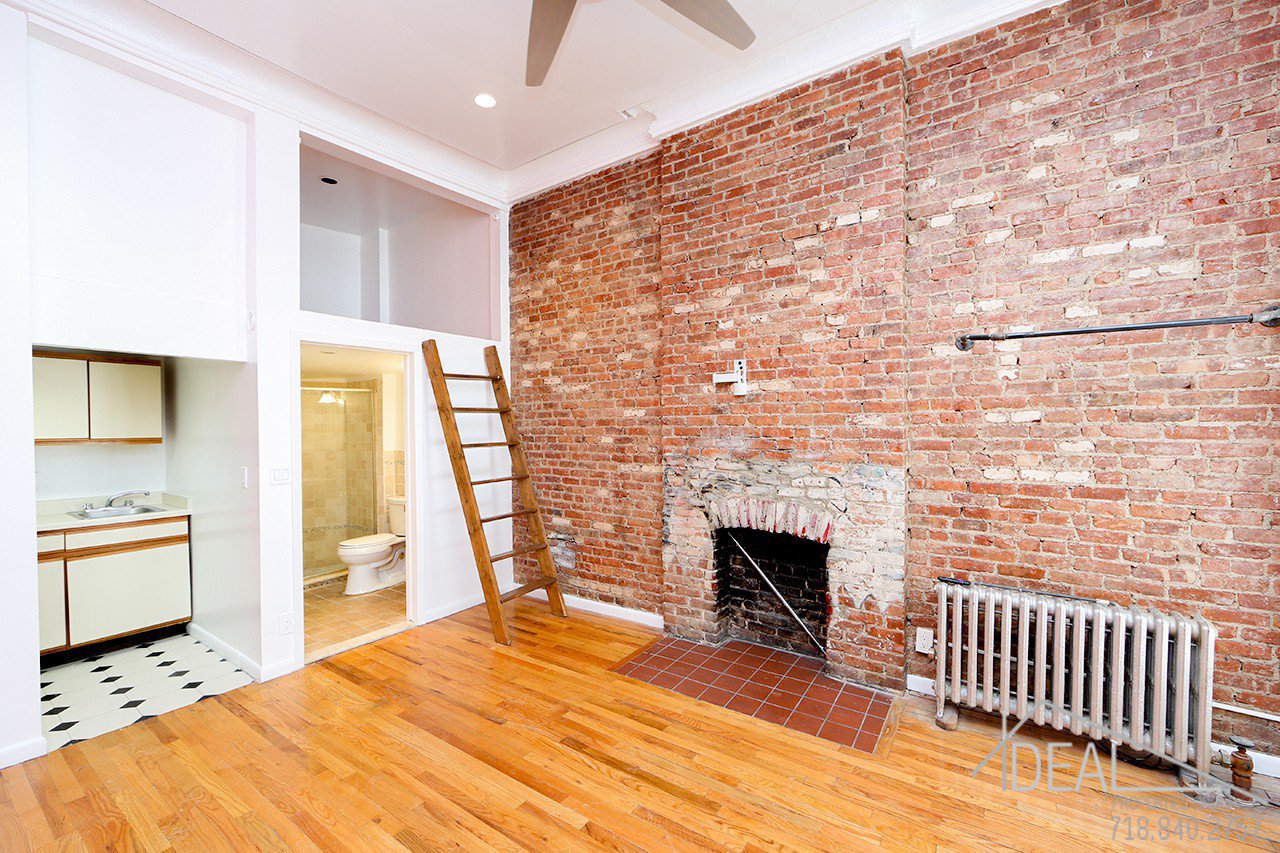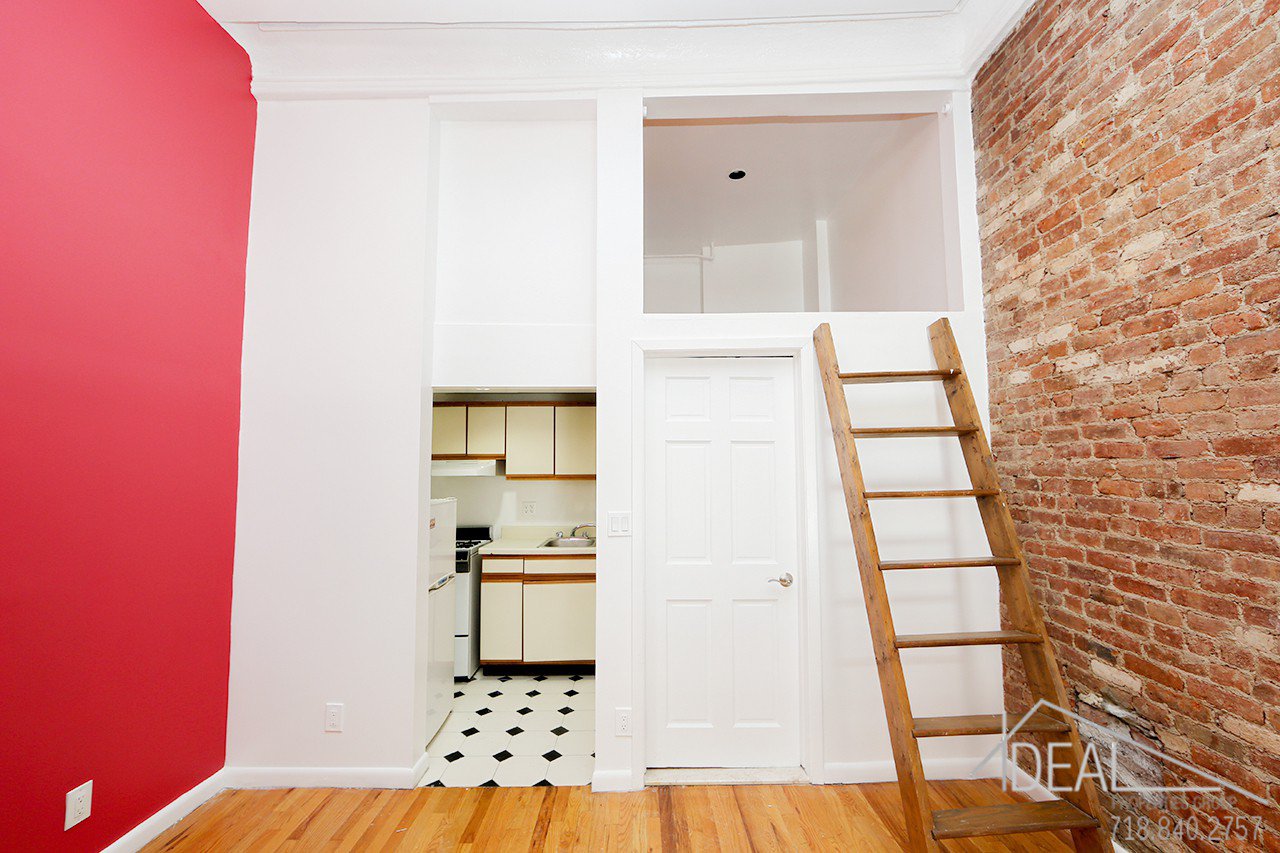 Represented by:
Marcus Renard
646.234.4189
212.727.8300
mrenard@idealpropertiesgroup.com
Erik Serras
917.330.5789
718.840.2757
eserras@idealpropertiesgroup.com
Property Details
Property ID: S91318697
Price: $10,000,000.00
Maintenance: $0.00
Tax: $9,833.00
Residence Information
Location: ---
Type: Townhouse/Brownstone
Bedrooms: 4
Bathrooms: 9
Description
156 W 15th Street, Manhattan, NY 10011
156 W 15th St, New York, NY 10011

Opportunity knocks with this vacant 9-unit Chelsea mixed-use townhouse property! With a spacious commercial space on the ground level, perfectly suited for either owner use or as income-generating investment, this is one of the last remaining properties of its type in the rapidly growing Chelsea neighborhood of Manhattan.

Located in the endlessly hip New York City neighborhood that never ceases to attract businesses, celebrities, revelers and dwellers, this property stands close to the subways and bus lines. Only two blocks away from Google's $2B acquisition of the Chelsea Market, 156 W 15th Street represents one of the last untouched investment opportunities in this blossoming area. With 9 residential units and a large commercial space, 156 W 15th Street offers the perfect combination for investors or owner operators. The property is under built, with an additional allowable 2,500 square feet of buildable space.

The building will be delivered vacant. Most units had been renovated at some point in the last decade, and depending on the investment goal, may potentially need minor repairs to achieve immediately superior market rental rates. Condo development or conversion to single family residence are also realistic and lucrative options at this much desired location. Seize this cherished opportunity to own a valuable piece of Manhattan. Call for details or to schedule a viewing sooner than later. This rare chance at potentially lucrative investment (or redevelopment) in your New York City future is already generating a substantial amount of interest!