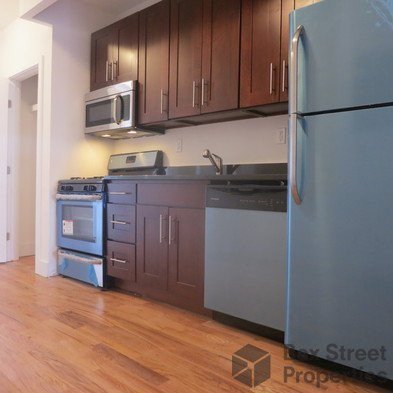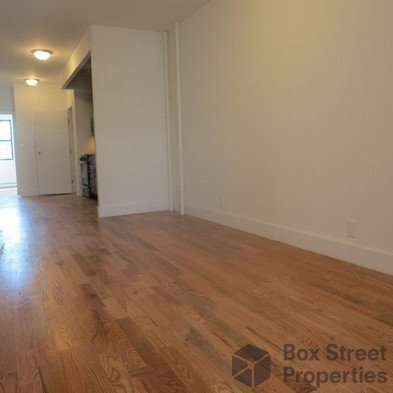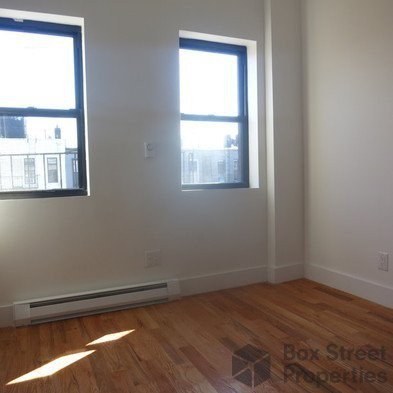 Represented by:
Alexis Williams
917.232.7379
718.840.2757
awilliams@idealpropertiesgroup.com
Jackie Cruz
917.968.6009
718.840.2757
jcruz@idealpropertiesgroup.com
Schjanna Rydenour
347.678.8129
718.840.2757
schjanna@idealpropertiesgroup.com
Property Details
Property ID: 572209
Price: $2,382.00
Residence Information
Location: Bushwick
Type: Other
Bedrooms: 2
Bathrooms: 1
Additional Features: Dishwasher, Pets Accepted.
Description
This sparkling brand new gut renovated apartment in prime Bushwick is located just 3 blocks from the L train at DeKalb Avenue and features 2 queen-sized bedrooms, spacious living area, modern stainless steel kitchen with dishwasher and one full tiled bath. Advertised rent is net effective with 1 month free on a 13 month lease, pets allowed, no broker's fee.