Brooklyn Born & Bred: Koby Altman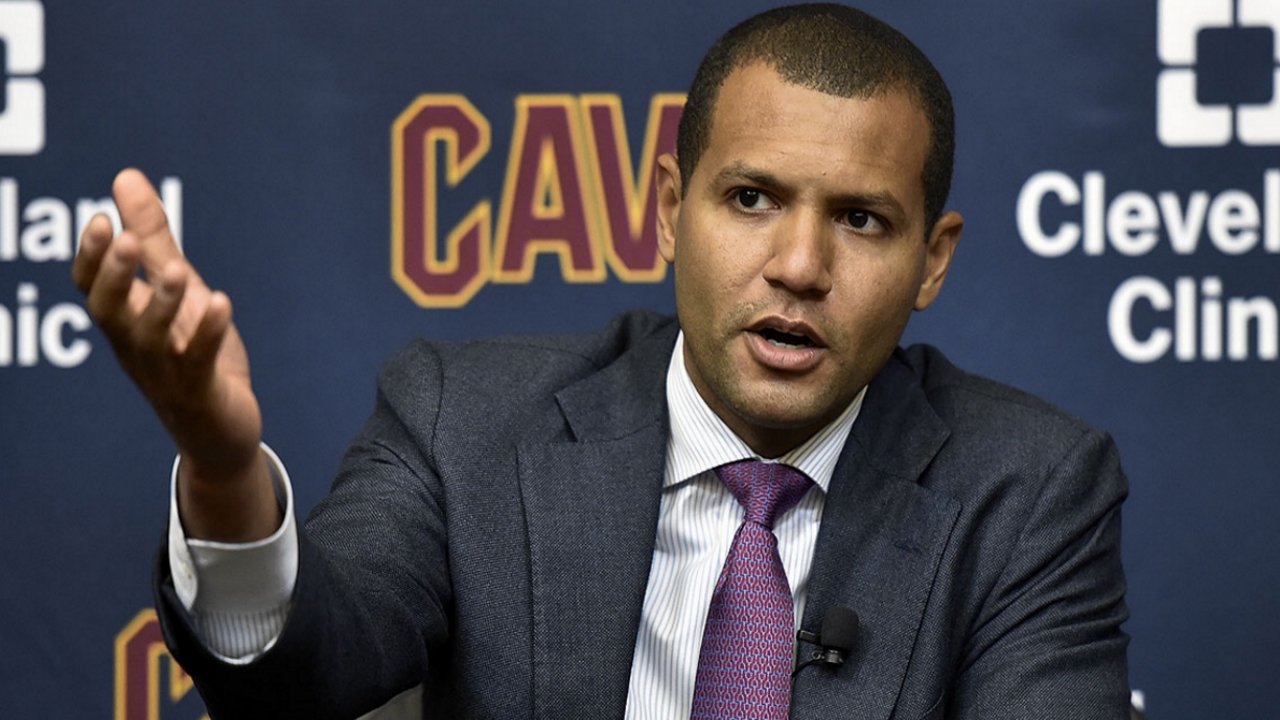 Brooklyn Born & Bred: Koby Altman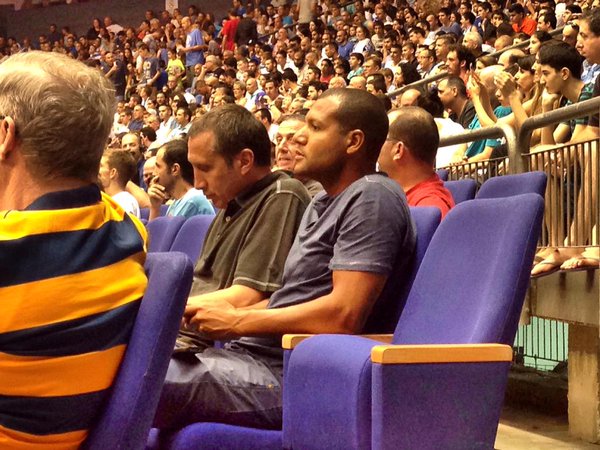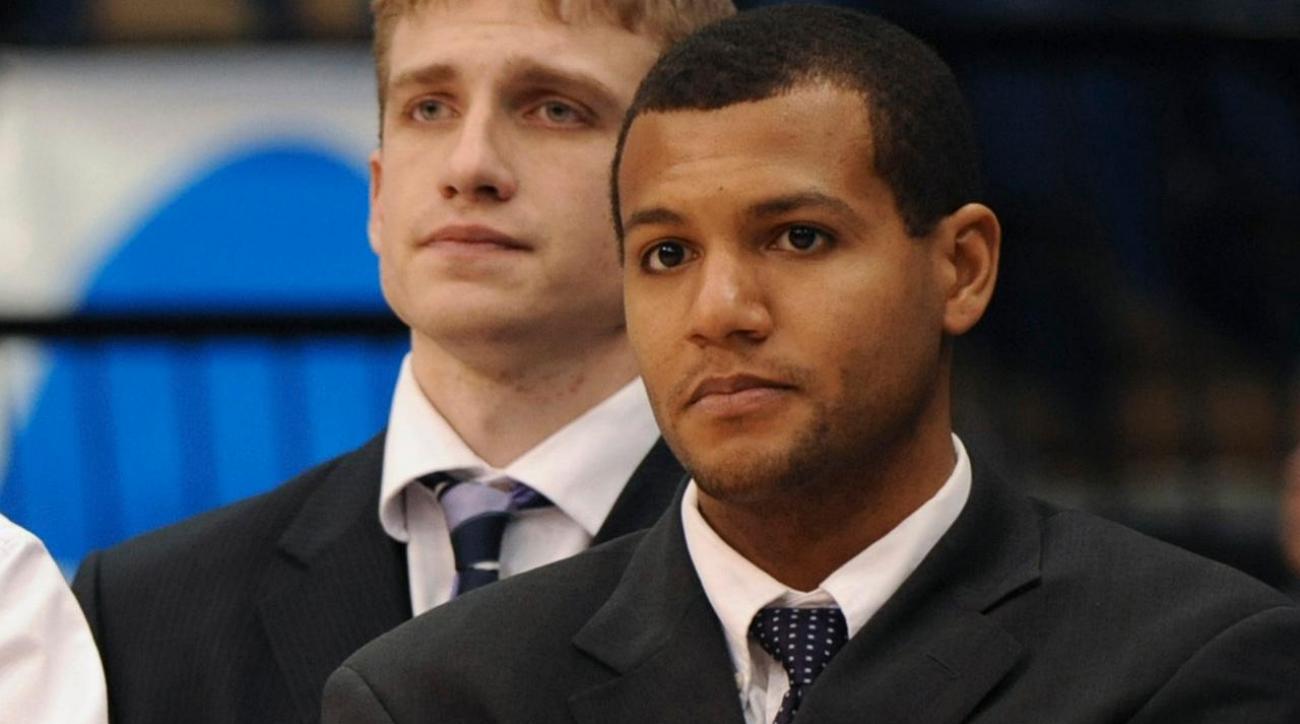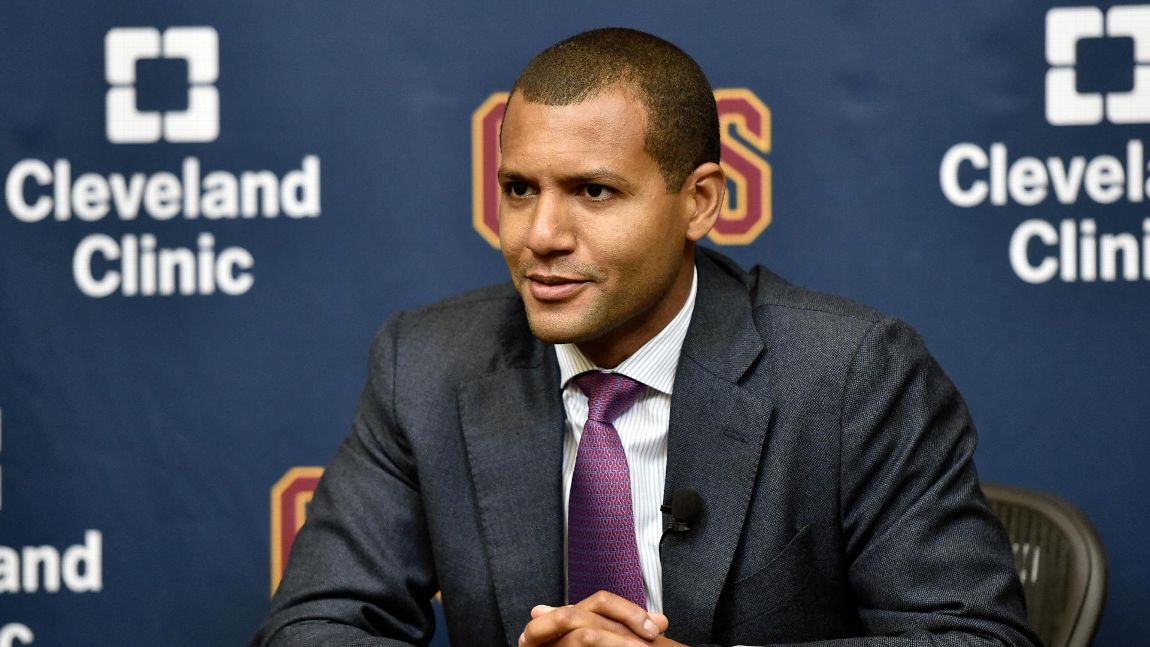 The meteoric rise of Koby Altman began while he was a real estate agent in Brooklyn nearly 10 years ago.
"All my friends went into finance or banking," Altman told Cleveland.com. "I had no business background at all, so I said let me try to do something to put some business onto my resume."
Altman secured some significant sales but his heart was in basketball. 
After graduating New Utrecht High School in 2000,  Altman went on to becoming a three-year starting point guard for Middlebury College. After the three years in real estate, the south Brooklyn native went back for his masters in sports management at the University of Massachusetts-Amherst. In his time there he became the school's assistant basketball coach. 
Altman continued to focus on building his resume in basketball. He went on to be a coach at Southern Illinois and Columbia. Then in 2012, Altman landed his biggest break as the director of pro personnel for the Cleveland Cavaliers. In 2016-17, the 35-year-old became the assistant general manager. In 2017, he was named the general manger, replacing David Griffin. 
He embraced the position completely. 
"These are really positive incremental steps to getting better," Altman told Cleveland.com. "We thought the team we were going to bring back was championship level."
Altman had his imprint right away. He traded Kyrie Irving to the Boston Celtics for Isiah Thomas. Then he signed Dwayne Wade and Derrick Rose. He re-upped Kyle Korver. 
Altman already has a championship under his belt when the Cavaliers clinched its first title in 2016. 
"The challenge of how overwhelming it can be at times to run an organization in terms of the people you have to reach and making sure everyone is on the same page," Altman told Cleveland.com. "Now you have the responsibility over everything. So, just trying to be good in that space, be a leader in that space. … And so it's just a much, much bigger job that way."