Brooklyn Born & Bred: Jessica Pimentel
Brooklyn Born & Bred: Jessica Pimentel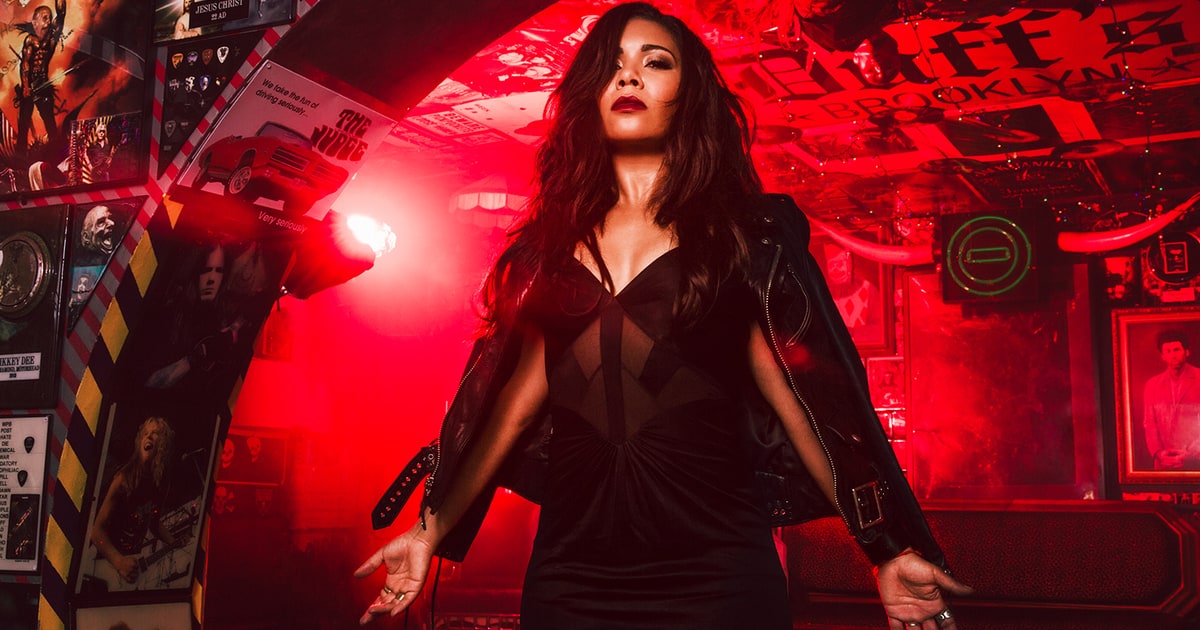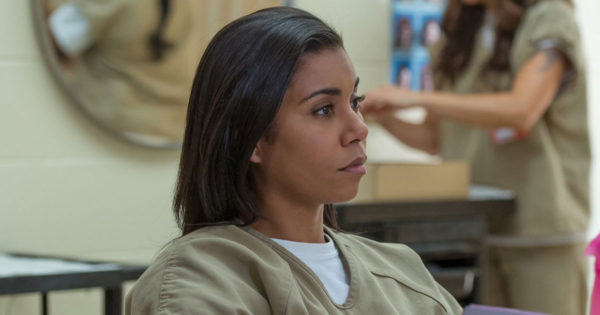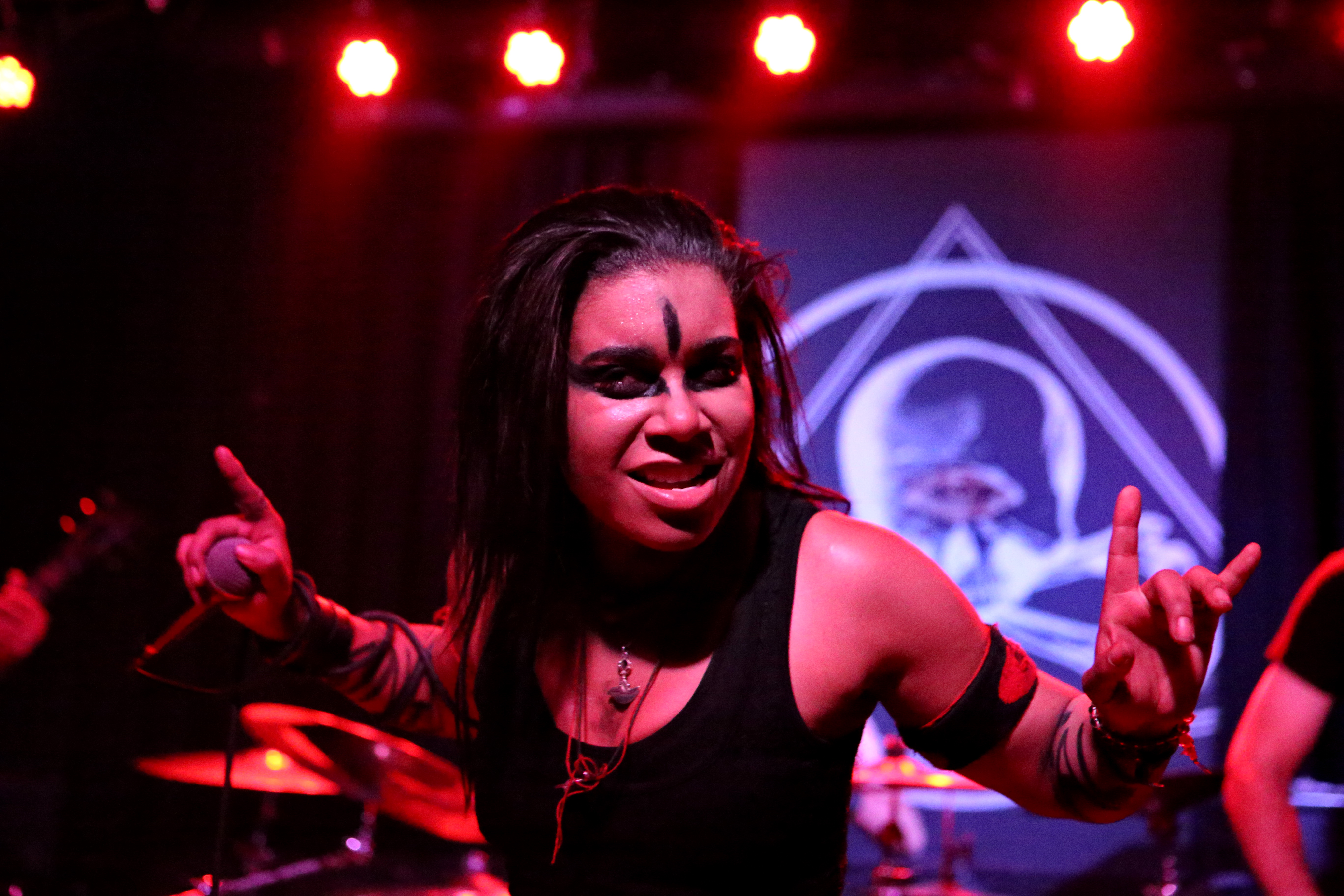 On television, Brooklyn-born Jessica Pimentel portrays a hard-nosed criminal that fought for redemption and respect on Netflix's 'Orange is the New Black".
But in real life, Pimentel is a highly-talented musician that has ranged from classical to death metal. 
Pimental originated in Brooklyn but her family is from La Romana, Dominican Republic. Her parents immigrated to Brooklyn when they were teenagers. 
As a toddler in Brooklyn, Pimentel began to discover her creative skills. At age 2, she trained as a classical violinist and concert master that has played at Carnegie Hall. 
Then, in her teens, Pimentel began learning the guitar, electric bass, percussion and keyboards. Soon after she began joining several New  York Hardcore bands.  From 2010-2014, Pimentel served as the bassist for hardcore band Desolate. 
At the same time, Pimentel gained recognition when she became the lead vocalist and recording guitarist for the famed heavy metal band Alekhine's Gun. 
Pimentel's presence with Alekhine's Gun led to her breakout role as Maria Ruiz on "Orange is the New Black". 
For the first four seasons, Pimentel was credited as a guest star. Then for season 5 in 2017, Pimentel role was upgraded to regular status.