Unique Sights: A Bushwick Living Room Story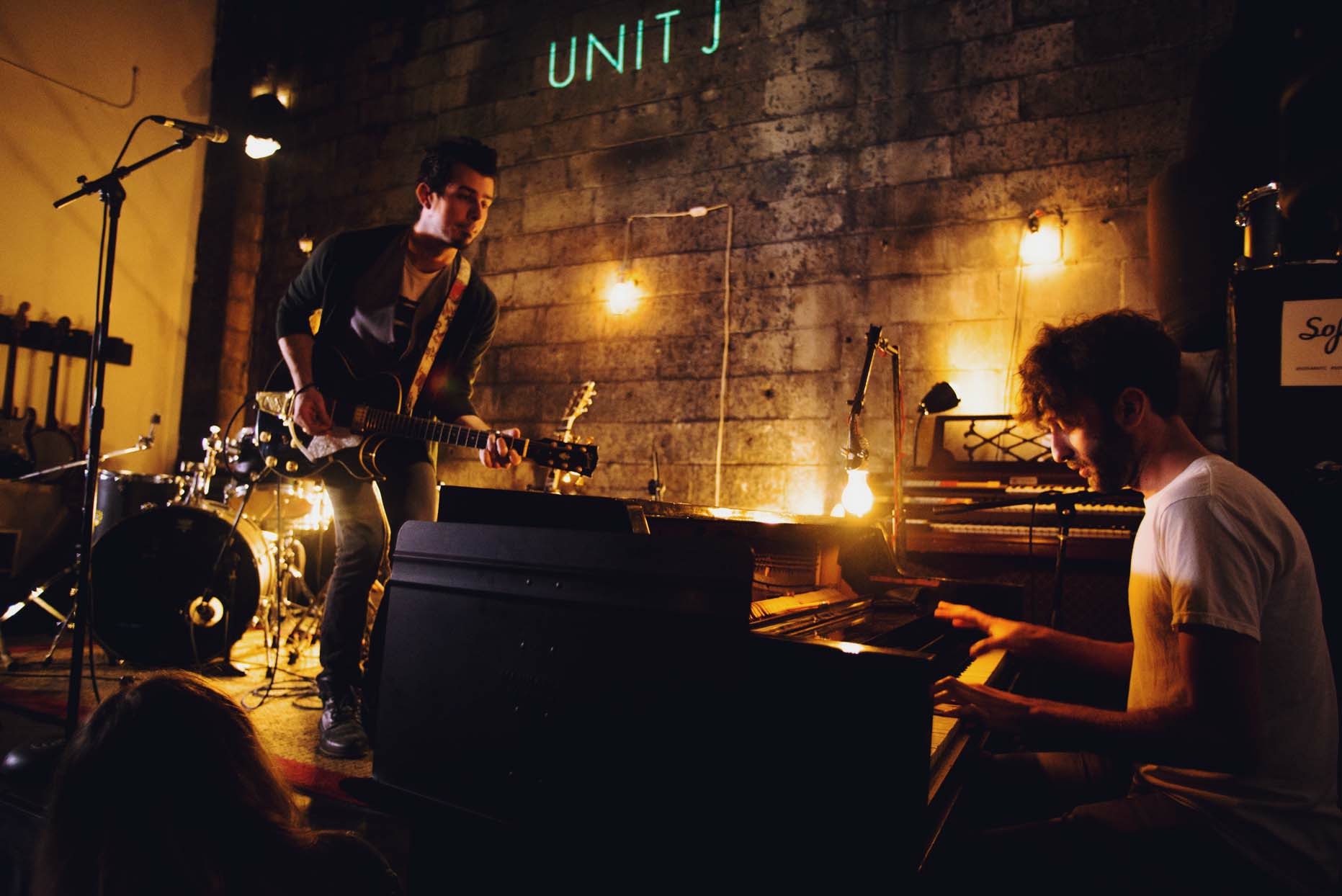 Unique Sights: A Bushwick Living Room Story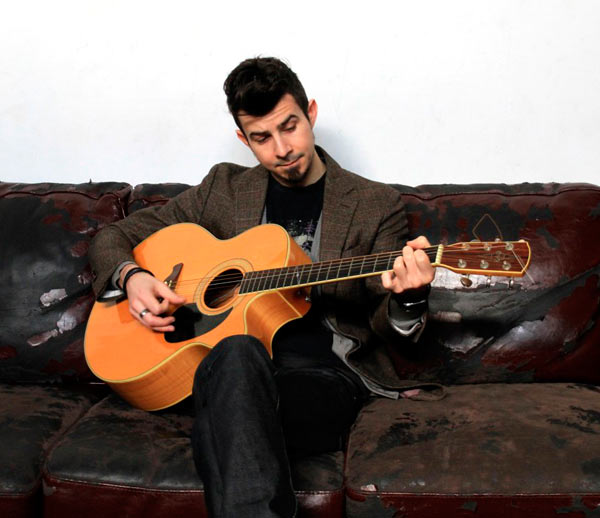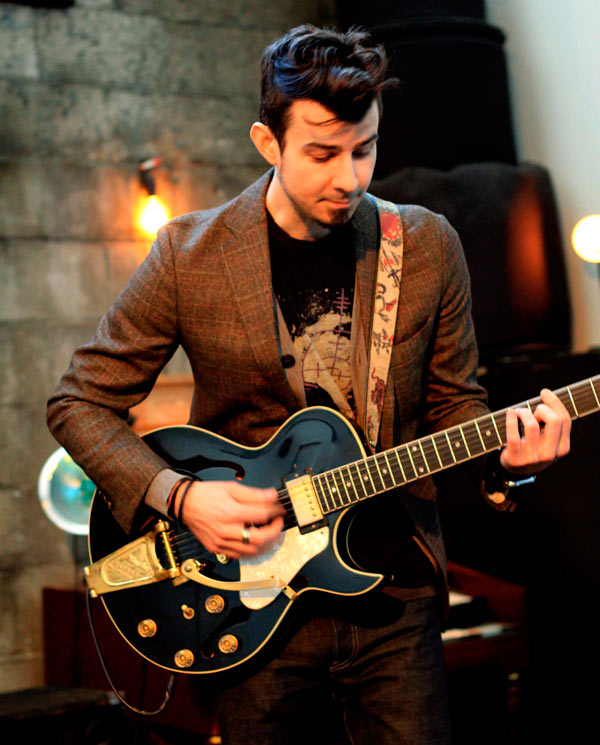 The Bushwick art scene is unlike any other in the city: unique, tight knit and highly-creative — take a peak at the Bushwick Collective.  
That is clearly evident with the establishment of "Unit J", located within a former factory turned creative hub and apartment. 
The spot created a buzz recently for bringing musicians, videographers, actors and sound engineers to work and live together. This is ultimately an apartment that transforms into a performance arts stage for all types. 
"It really inspires me," Unit J founding resident Dru Cutler told Brooklyn Paper. "I like that people of all kinds of art here. I love the energy."
The idea of the apartment/performance stage began when Cutler used to play for his friends at the apartment and then it eventually turned into an ongoing gathering. 
"A lot of it happened accidentally," Cutler told the Brooklyn Paper. "Friends coming over turned into parties, which turned into shows. I thought we should organize it."
The intimate gathering has evolved into two performances a month that includes concerts, film screenings and art shows. Cutler has taken a step back from performing his music and has focused on bringing in outside artists to showcase. 
The Unit J space itself is gigantic since it was a former factory that was used for making headstones for nearby Trinity Cemetery. 
The living room's stage was built by Cutler and his roommates and spot is decorated by artwork as well as an array of instruments such as banjos, basses and guitars. There's an upper loft (the residences locations) which overlooks the stage. 
The neighborhood itself is grudgey and industrial as its filled with active factories. 
"People come here 'cause they need more space," Cutler told the Brooklyn Paper. "Everyone's been pushed out of somewhere. We live on a one-way street near a graveyard and factories — I think it'll take a lot longer to push us out of this little nook."