Introducing the Most Exclusive Speakeasy in BK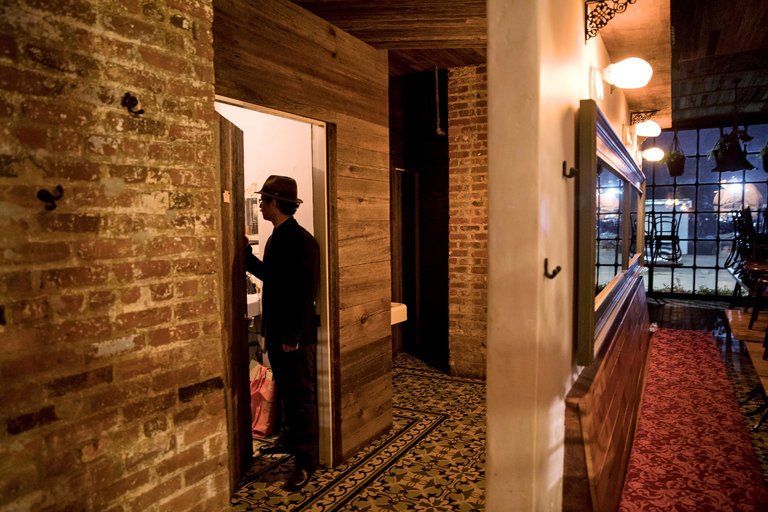 Introducing the Most Exclusive Speakeasy in BK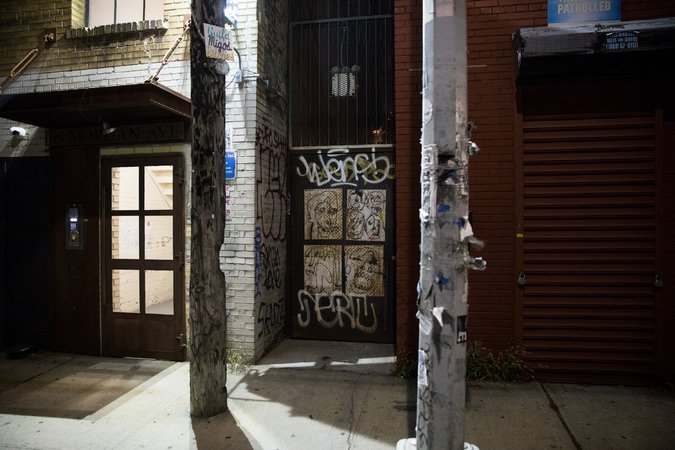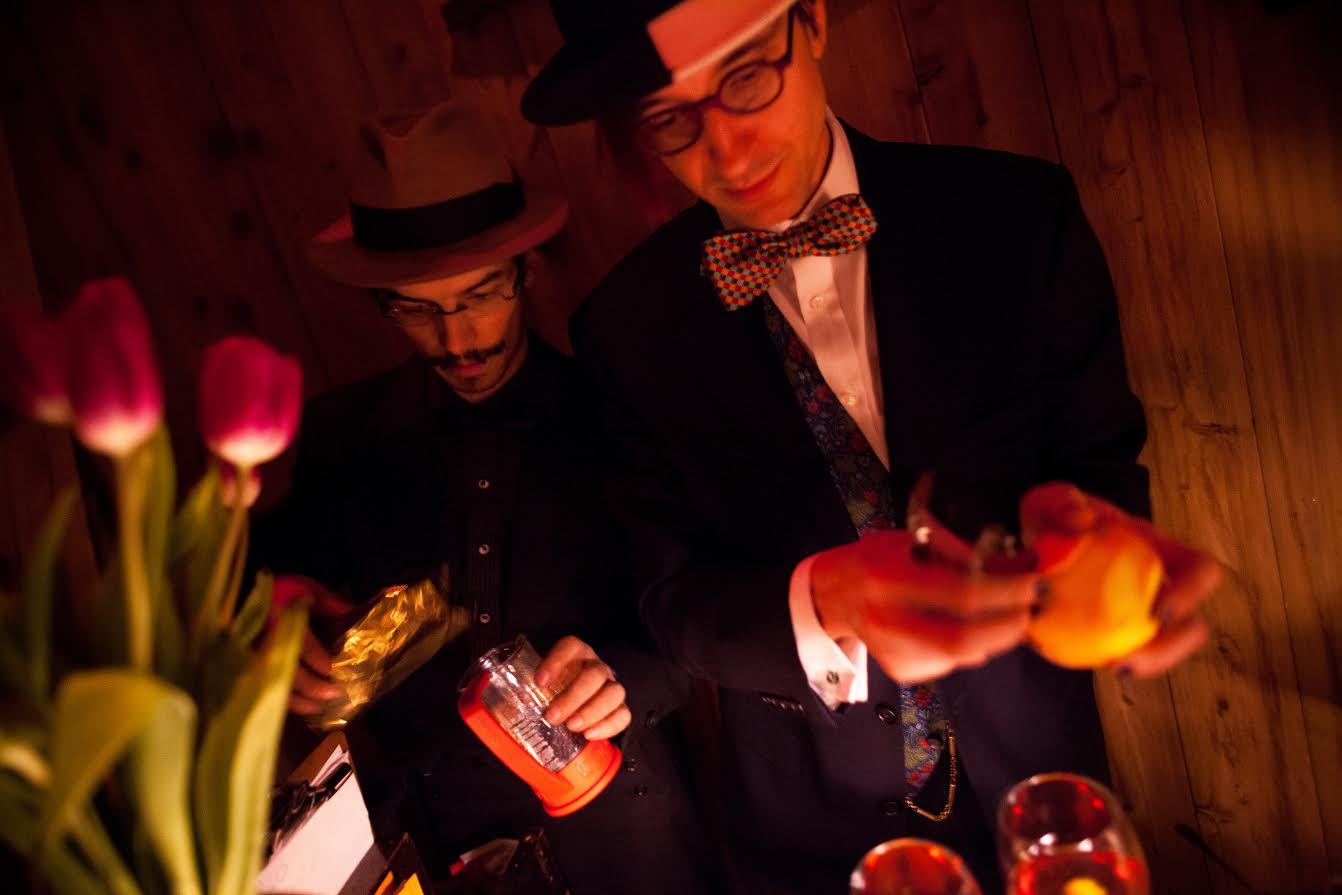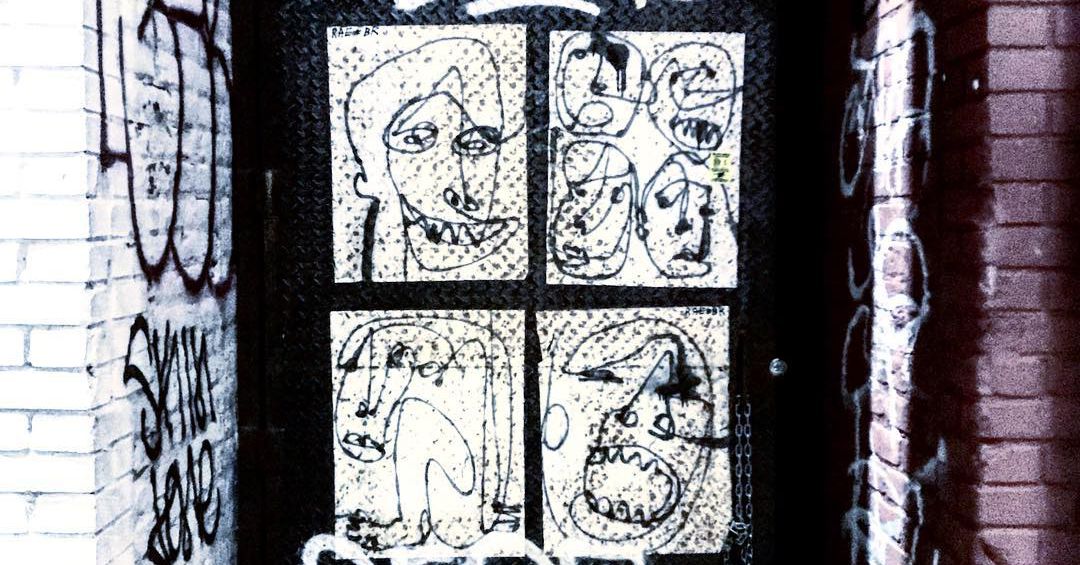 There's a new speakeasy in Brooklyn. But nowadays that's become an almost daily occurence and has  diminished the luster of the formerly trendy hidden bar scene. 
This secretive bar, however, is unlike any other.
"You own the space," Threesome Tollbooth owner N.D. Austin told the New York Times. "It changes every time according to who comes and what they bring. After all, you're the only one there."
Threesome Tollbooth recently opened its first brick and mortar spot in Bushiwck after being a popup bar for sometime, the New York Times reported. 
The two-seat bar provides personal attention in preparing cocktails. Currently the bar resides in a supply room of a restaurant (there's a separate exterior entrance) and it has become a super exclusive experience.
Things are legit in this bar. Austin, who acts as bartender, owns a liquor license and pays rent for the small spot. But Austin ultimately created Threesome Tollbooth to "instill oddity in odd sense of wonder."
The experience is pretty pricey as it goes from $100 to $120 per person for about an hour, the New York Times reported. The menu features five or six -ounce mini-cocktails and the bar itself features esoteric liquors and liqueurs such as the 138-proof "Elixir Vegetal", which is brewed by monks from the Grande Chartreuse monastery in France.
The coziness of the spot has created an interesting reaction to clientele — from awkward silence to deep confession to constant laughter. 
"That is the best response of all," Austin told the New York Times.