Jimi Hendrix-Inspired Play Marvels Locals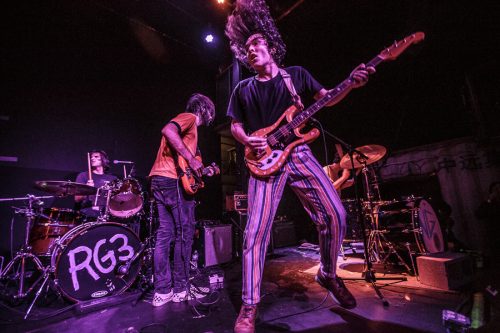 Jimi Hendrix-Inspired Play Marvels Locals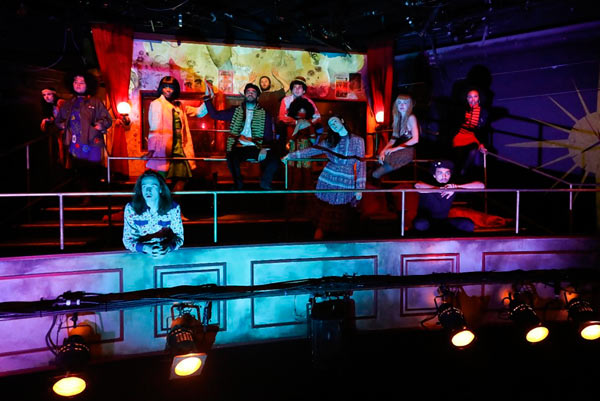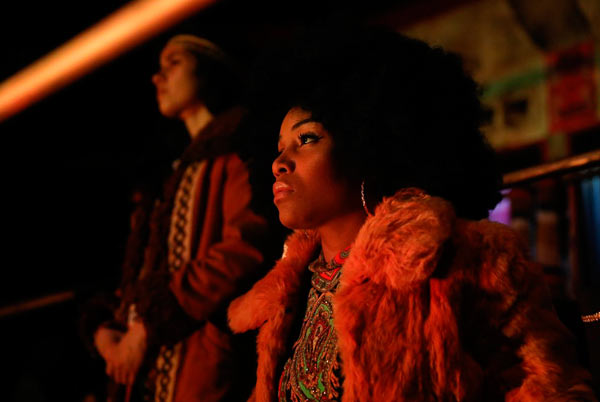 The 1960s hasn't look this good for sometime.
"The Hendrix Project" has debuted at Fort Greene's Bric House to astounding reviews and has created a new generation of rock fans — without even the physical presence of someone playing his music. 
But the energy of the concert, which is part of the Public Theater's "Under the Radar" festival, is so powerful.
"The piece takes place in the balcony of the auditorium where 12 concert-goers are experiencing the concert," director Roger Guenveur Smith told the Brooklyn Paper of iconic 1969 New Year's Eve show, "and we experience the concert through their eyes. We never see Jimi, but we hear him."
According to the Brooklyn Paper, Smith utilizes actually recordings from the concert as part of the show. The original performance took place in 1969 from the Fillmore East venue in the Lower East Side. The vocal are part of the live album called "Band of Gypys". 
As for the current musical, the show shapes out from the vocals of Hendrix, creating an ever-changing environment. The performers on the balcony — all from a California arts university — create their own choreography from the sounds they hear, Smith told Brooklyn Paper.
"The piece is largely improvised and no two shows are ever alike," Smith told Brooklyn Paper. "The music stays the same, but the movements are open to improvisation. The play is very movement-driven, and I describe the movement as a kind of "Soul Train" kabuki thin — it's a combination of those forms of dance."
Smith thoroughly investigated the late 1960s and its many protests and benchmarks to help guide the show's performance. He said the dancers studied many of the archival footage of the decade and put much of that into their dances.
The playwright and director, a Californian native, had done one other play at Bric in 2014 that centered around Rodney King.