The Sweet Taste of the Caribbean Comes to PLG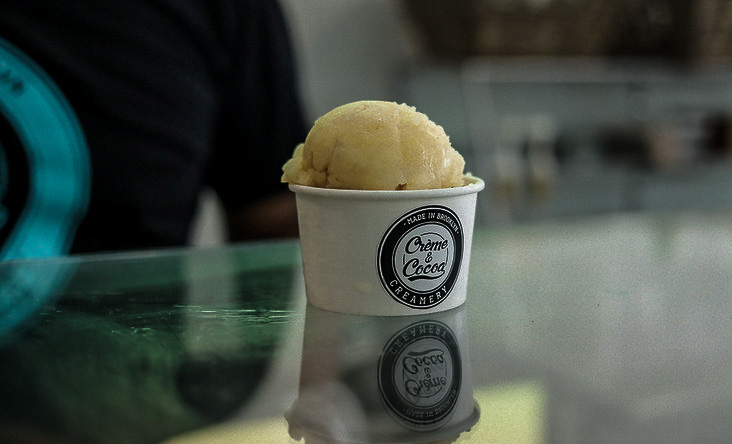 The Sweet Taste of the Caribbean Comes to PLG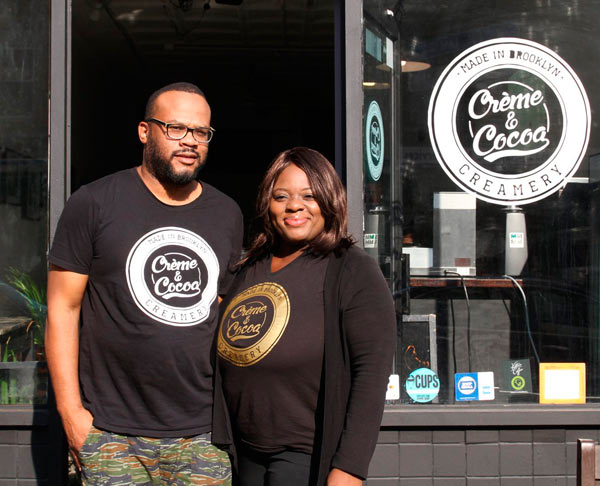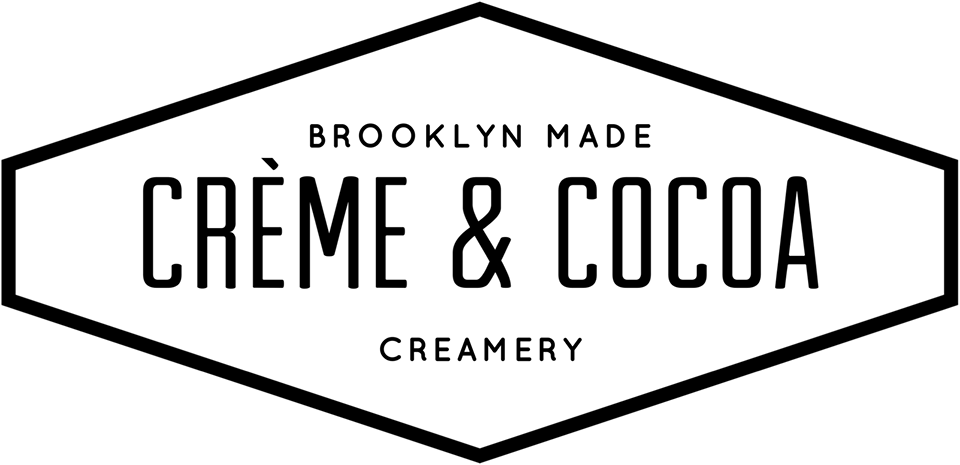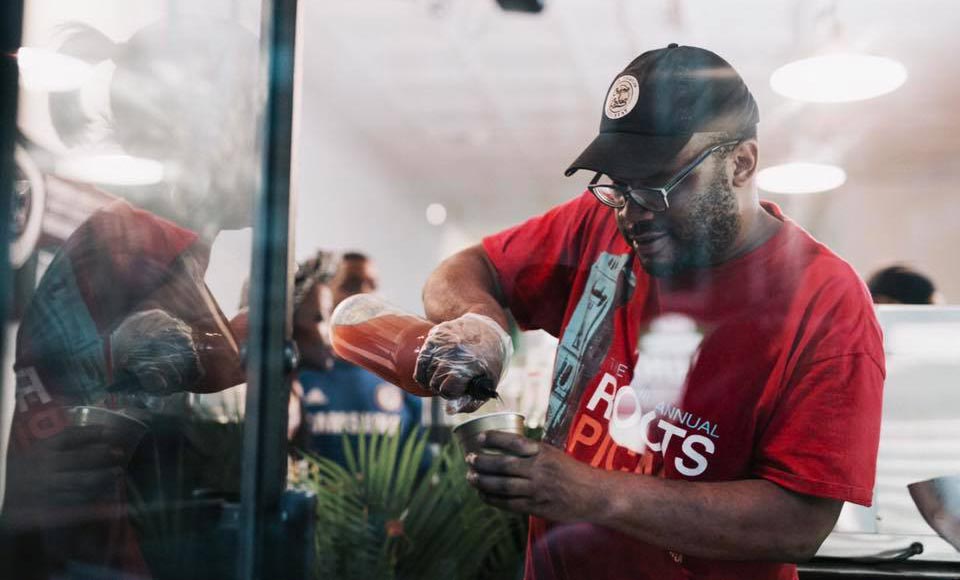 The growing trend of indie, handcrafted culinary outposts continue to flock to Brooklyn. 
Now there's one new treat in Prospect Lefferts Gardens that will whet your appetite — or sweet tooth.
Creme and Cocoa Creamery at 1067 Nostrand Avenue has focused on providing homemade Caribbean ice cream flavors. 
The owners — Omar and Astrid Thorpe — are of Panamanian and Haitian descent respectively so they both have first-hand experience with the concoctions. According to the Brooklyn Paper, the duo wanted to reinvent the ice cream industry in the city. 
"Our flavors reference childhood memories, which influence our creamery a lot," Omar Thorpe told the Brooklyn Paper. "We put a twist on standard ice cream by using the flavors of the Caribbean."
The idea for the shop came when the couple had trouble turning around their first venture, a coffee shop. 
"We've always had a passion for making ice cream," Omar Thorpe told the Brooklyn Paper. "And instead of selling other brands we thought of starting our own. That's where the idea came from."
The couple along with its staff produce small portions of ice cream each week. 
The flavors include rum raisin that, according to Brooklyn Paper, utilizes genuine rums from around the tropical region. The shop also offers homemade sorbet that is created from herb sorrel and fruit-forward flavors such as papaya, soursop, grapefruit, passion fruit and mango. 
Some of the newest additions to the menu include bacon-bourbon ice cream and dark-chocolate stout, Thorpe told Brooklyn Paper. 
"We're trying to create new flavors beyond the classic Caribbean ones," Omar Thorpe told Brooklyn Paper.