One Long Night: Brooklyn Rave Goes the Distance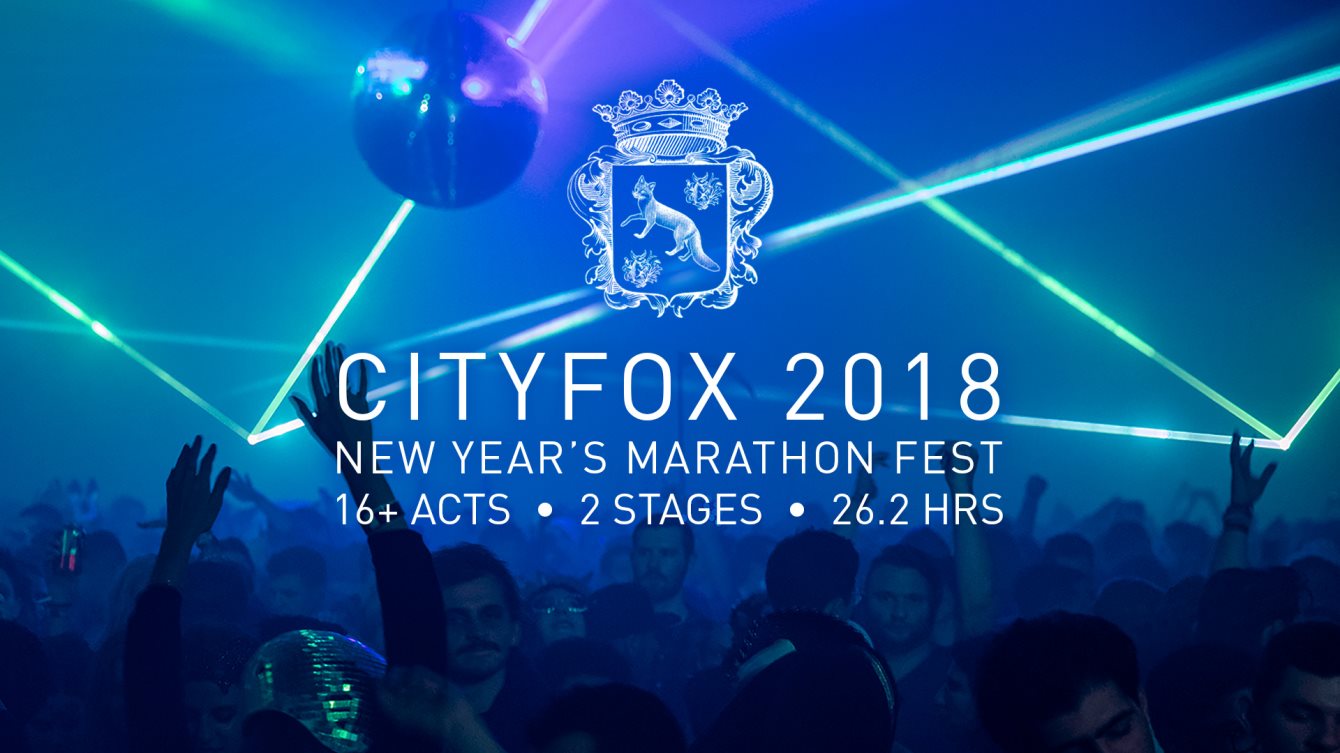 One Long Night: Brooklyn Rave Goes the Distance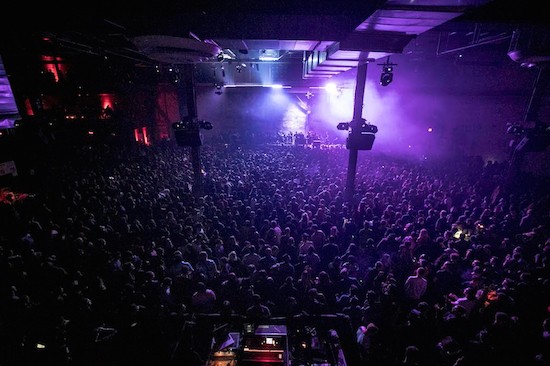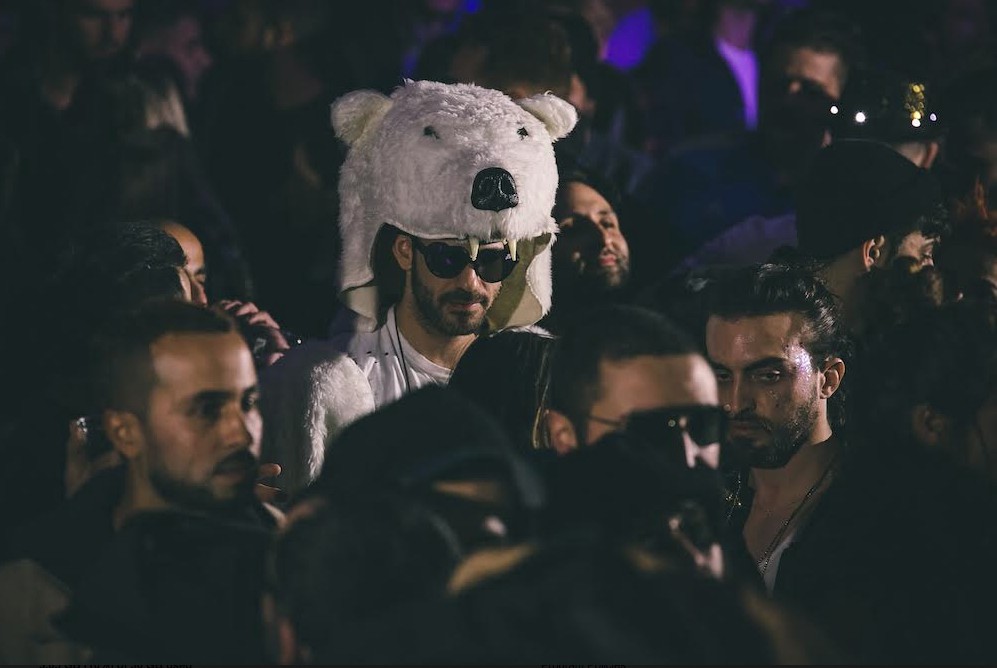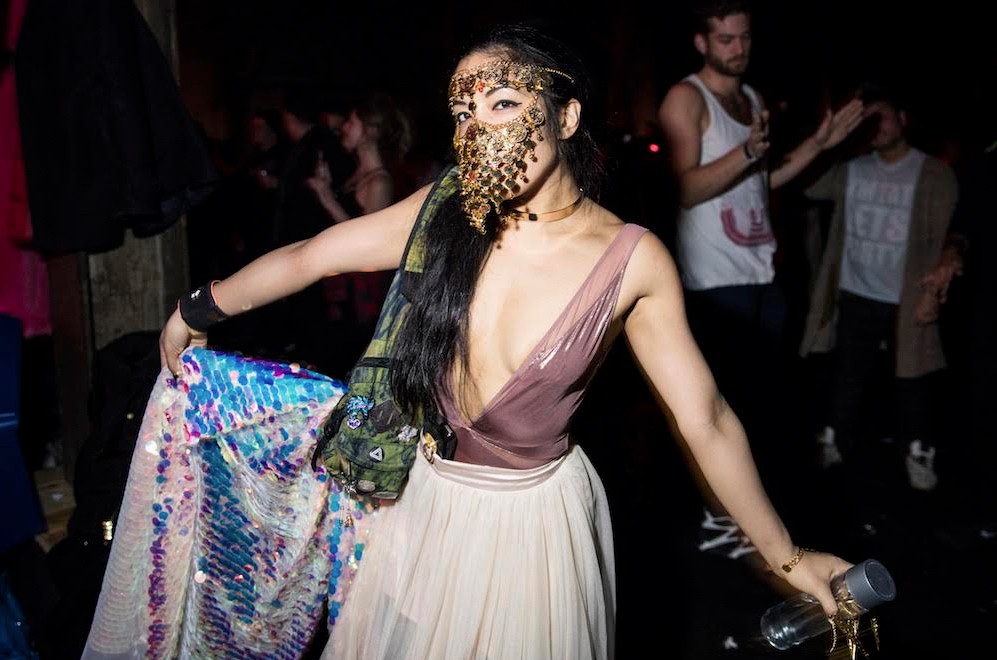 Coffee. Monster. Red Bull.
Those were the tools of the trade for one East Williamsburg rave party. That's because this became a literal dance-a-thon as it lasted 26.5 hours. 
But that didn't stop the thousands of party-goers that partook in "Marathon Fest" on New Year's Eve. 
"About two minutes before we announced an event titled 'Marathon Fest' going for 26 hours, we realized an marathon is 26.2 miles," Cityfox's Head of Strategy and Marketing Simar Singh told the Brooklyn Eagle. "The rest is history."
The mega-rave, which began 10 pm on Sunday (December 31st) and ended 12:12 am on Tuesday (January 2nd) featured more than 16 acts on two stages at Avant Gardner BK. The indoor event complex was transformed into an adult playground.  
"We started working on the lineup many months ago," Singh told the Brooklyn Eagle.
The closing act were the Bronx-bred Martinez Brothers, who flew in from Miami hours before headlining the massive event.
"It begins with which artists are available, who we personally want to hear, who would create a lot of excitement, who we know will throw down for longer sets," Singh told the Brooklyn Eagle, "nearly every DJ has at least 3 hours to hit their groove — and piecing together set times so each of the two rooms has a bit of a different style in music at the same time."
There was a lounge set up in between the stages that was equipped with couches and benches for the patrons to take a rest break before continuing their dancing craze. 
"Everyone has (his or her) preferences," Singh told the Brooklyn Eagle. "The New York City and Brooklyn scene is so diverse, (there are) many different options in terms of music, style, people and where friends will be."